Renovation for the Future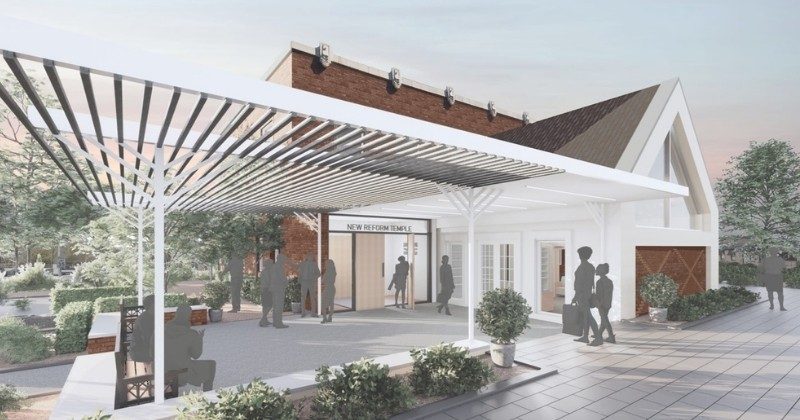 NRTOMORROW: Building the next chapter of NRT's history
The New Reform Temple has embarked on an extraordinary project to upgrade and refurbish our 53-year-old congregation facility as we envision our needs for the decades ahead. The goal of our project reflects our values. We seek to make our building more physically accessible to our members, to beautify our congregation as a place of holiness and spirituality, to provide needed space for celebration, community, and programming, and to strengthen our reach to the community through modern communication technology.
This special project is a once in a generation undertaking. We believe that it will enable our synagogue to move forward as a powerful force in the religious life of our members and of our community.
The latest news & updates
We are excited to announce that our renovation project has been completed. As of May 3, we are officially back in business in our building. We will begin having in-person Shabbat worship services starting in May.
See our most recent posts below, and visit the NRTOMORROW archives to view the entire collection of renovation project articles.