Let's talk!
Have questions about our congregation or application process? Fill out our membership interest form and someone from our community will be in touch to speak with you.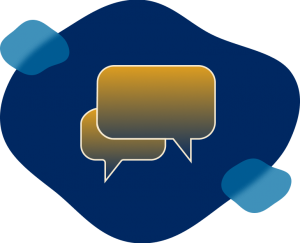 Drop By For a Visit!
We welcome your interest in learning more about The New Reform Temple. Come to a Shabbat service, a class, or event to experience firsthand the warmth, spirit, and depth of our community. We'd love to meet you!
We are a diverse, inclusive congregation located in the urban center of Kansas City. As an integrated part of the world around us, we value and celebrate the social dynamics of modern Jewish life. We welcome individuals, couples and families who subscribe to our values and want to raise children in a Jewish way. Regardless of race, creed or choice of partner.
We invite you to learn more about our congregation and contact us with any questions you might have by calling 816-523-7809. Our office hours are Monday through Friday, 9:00am-5:00pm.
How to Become a Member
The Membership Committee's goal is to work with the Rabbi to interview prospective new members and make recommendations to the Board. To get things started, fill out our Membership Application via the online form OR complete the printable pdf and send it to our office.
Dues Information
We do not turn anyone away for financial reasons. Dues are payable annually by June 30 for the fiscal year June 1-May 31, and payments may be made on a semi-annual or quarterly basis if so desired. Please contact the Temple office for further questions regarding membership.
Under 30
Single: $300
Family: $450
30-34
Single: $450
Family: $850
35-39
Single: $950
Family: $1,450
40+
Single: $1,700
Family: $2,100
We strongly encourage those who are able to participate at a higher level.