We are The New Reform Temple
A progressive and intimate Jewish community in the heart of Kansas City.
We offer in-person services on Friday evenings at 6pm. Our services are also viewable on our website (watch here), Facebook page (watch here), and our YouTube channel  (watch here).
High Holy Day information can be found by clicking here.
When are Shabbat services?
Fridays @6:00pm
Shabbat Service
Learn more »
Saturdays @9:00am
Torah Study is on hold
until after the High Holy Days
Learn more »
We offer in-person services on Friday evenings at 6pm.  We also live stream our Friday night services – click the button below to tune in right here on our website every Friday at 6:00pm!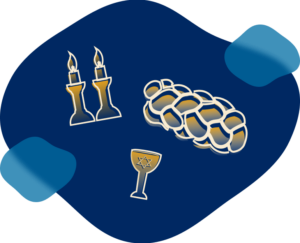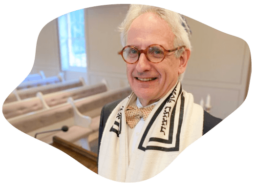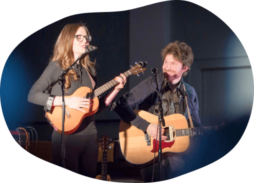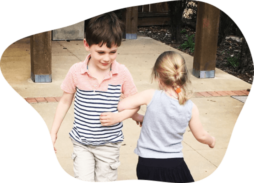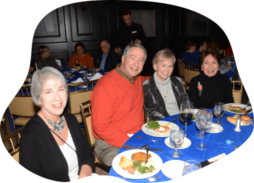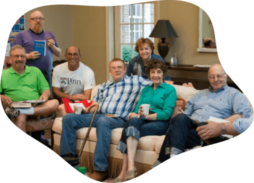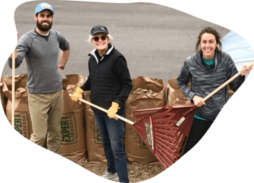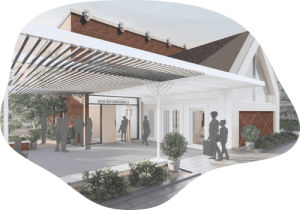 NRTOMORROW: Renovation for the Future
The New Reform Temple has embarked on an extraordinary project to upgrade and refurbish our 53-year-old congregation facility. Learn more about the project and get the latest updates!
Stay in Touch!
Get news from The New Reform Temple delivered straight to your inbox. Our low-traffic email list includes regular updates and reminders about events, worship, programs, and more. Waiting for your first email or having trouble finding an old one? Browse our email archives!